WORLD CLASS SOCCER CAMPS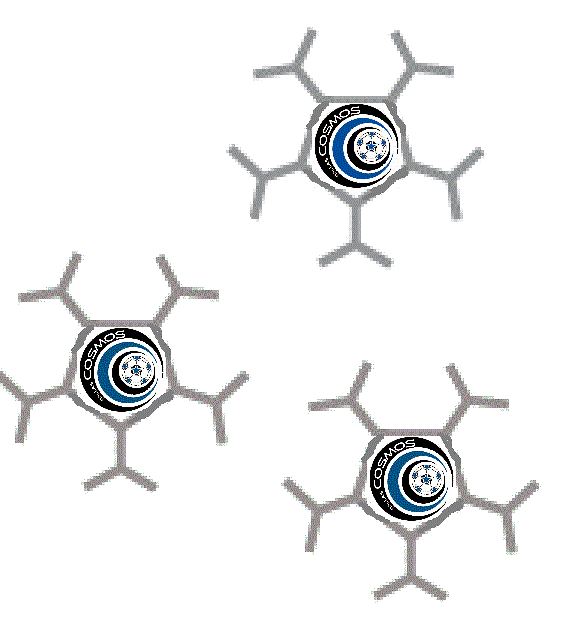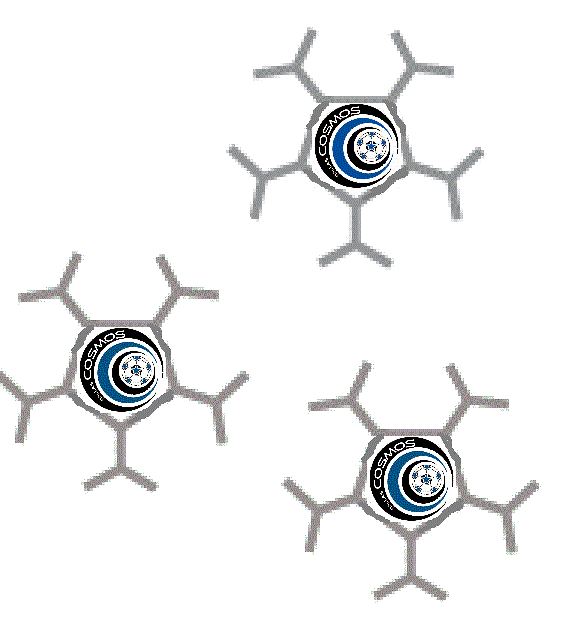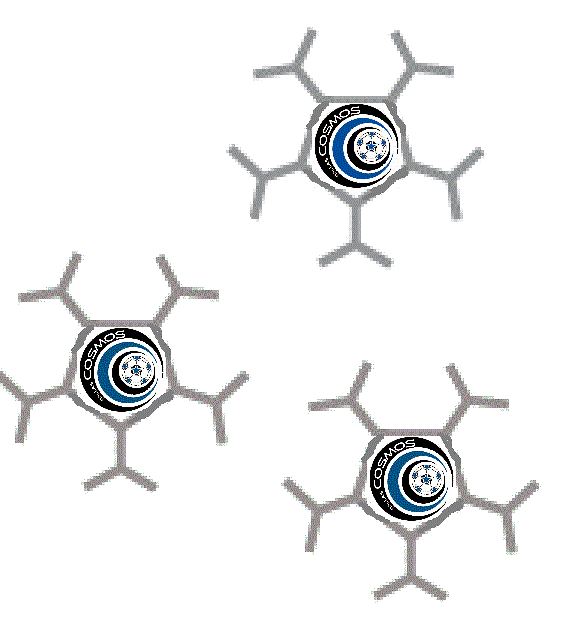 World Class Soccer Camps are designed to teach young boys and girls (Ages 4 to 12) the fundamentals, skills and techniques to play effective soccer. Our camps are designed for beginners, intermediate players, and even experienced players. All beginners, YMCA, Recreational and Select Players are welcome to participate. Effective techniques will be taught to campers which will benefit them no matter what team they play for, or which league they are involved in.
Parents of campers, as well as coaches, are welcome to observe camp coaches' techniques and drills; which can later be applied individually or with their respective teams throughout the year. These young campers will also be taught speed, quickness and agility techniques which crossover to all sports they participate in. Most importantly, World Class Soccer Camps will build confidence in their players and help them to develop a "love for the game".
** All campers will receive a Soccer Ball and a Camp T-Shirt **
Camp Activities:
Speed, Quickness & AgilityTraining will be taught daily

Small-sided games with be conducted throughout the week in order for campers to display their skills learned and put them to use

Daily, at the end of camp, contests will occur and awards will be given (t-shirts, juggle balls, etc…)
Techniques & Skills Taught:
Dribbling

Shooting

Passing

Trapping

Tackling
Heading

Crossing

Defending & Attacking

Ball Fakes and Moves
*Early Bird Special – register

AND

pay by Dec 10th and receive $15 off the cost of registration*
All Skill Levels & Beginners Welcome: Boys & Girls – Ages 4 to 12

Location: The JCC (7900 Northaven) – between Hillcrest & 75 off of Northaven (Map)
​​
Sessions: #1: Monday, Dec.26th - Thursday, Dec. 29th


Time: 3:00PM – 6:00PM


Camp Cost: $190.00


INDOOR CAMP (Indoor Gyms at the JCC - outdoors if weather permits)
​
Please send your Camper with the following daily:
a soccer ball

plenty of water/Gatorade/etc

snacks

and wear indoor shoes and shin guards!
(bring cleats in case we can go outdoors)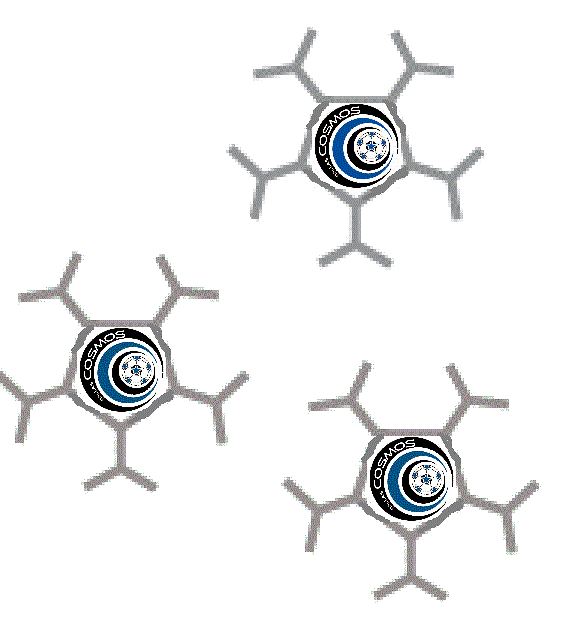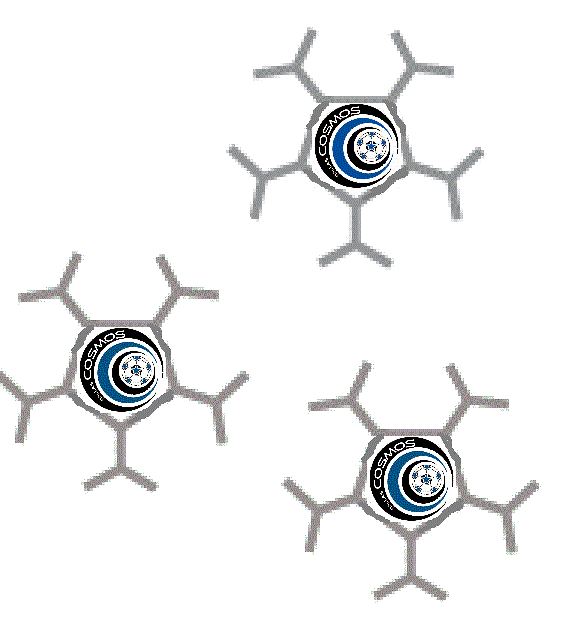 Todd Wallace
Current Director of Coaching for the Dallas Cosmos Soccer Club ♦ USSF licensed coach ♦ Over 20 years coaching experience in North Texas and Oklahoma ♦ Former Professional player with Oklahoma City Heat Soccer Club, (U.S.I.S.L. 1990-1996) ♦ Full soccer scholarship player with Oklahoma City University, (1988-1993) ♦ Inducted into Oklahoma City University Sports Hall of Fame, (2002) ♦ Inducted into Jesuit Sports Hall of Fame with it's 1988 "Team of the Decade", nationally ranked squad, (2005) ♦ Collegiate honorable-mention All-American , (1993) ♦ Former player with Titans '69 club team, winners of two Dallas Cup Titles, six Classic League Titles, three Regional Championships, and Mcguire Cup National Championship runners-up, (1987) ♦ O.D.P. Texas State team player 1984-1988 and O.D.P. Regional team player 1987-1988 ♦ Three year state champion while at Jesuit ♦ Four year captained starter at Jesuit High School, Dallas Morning News first team all-city selection 1987, second team 1988
Danny Dapaah
Holds a National B coaching license & has coached many years in the Dallas Classic Division 1 level with various teams ♦ Dallas Inter, Ayses Soccer club, Andromeda soccer club, Texas longhorns ♦ His '92 Team won 2 North Texas state cups and made it to the quarter finals at USSYA regional tournaments ♦ He has also coached in many tournaments throughout the country, including the Disney invitationals ♦ NCAA Division I soccer at the University of Tulsa for 4 years ♦ El Paso Patriots of the A league ♦ Texas Lightning of the USISL ♦ Dallas Toros of the USISL ♦ Has also trained with teams in England, France, Germany, Belgium
Matt Whiteley
DBU Graduate Assistant ♦ 3+ years with Dallas Cosmos Soccer Club ♦ NCAA Division I soccer at SMU; Team captain ♦ Coach Matt grew up in Dallas playing for The Comets and The Texans
* Additional stand-out Collegiate and High School players will be on-site as camp staff during various sessions *